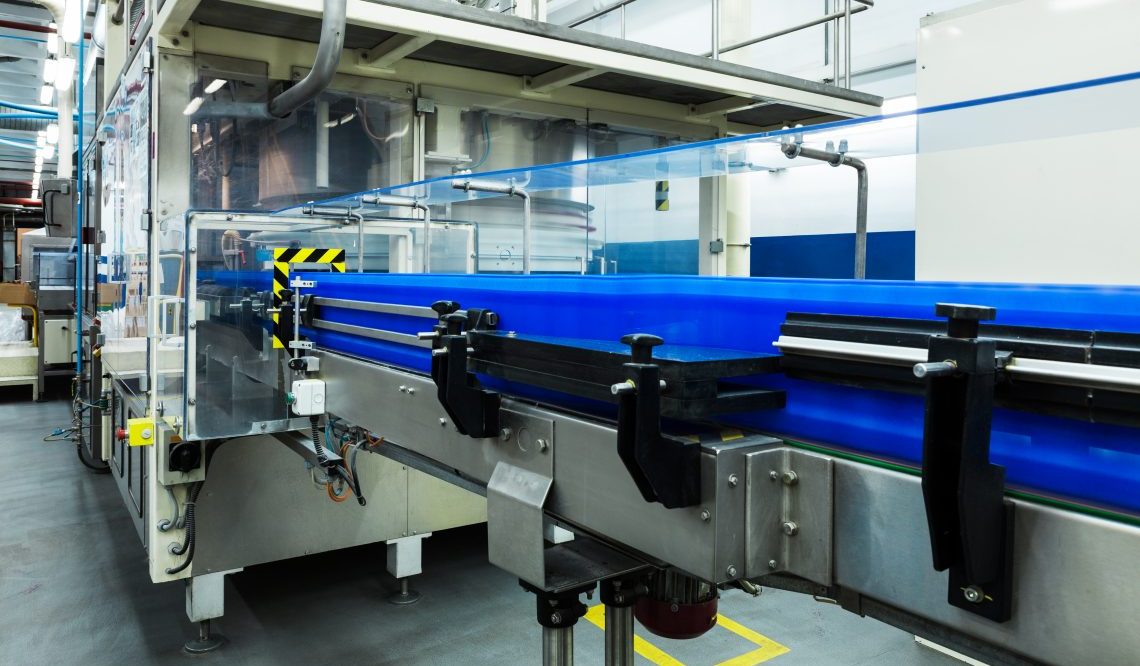 For a small solar panel manufacturer businesses, a Business Owner's Policy (BOP) is likely the most cost effective way of protecting yourself. A BOP is a package of insurance coverages with a single premium. Insurance companies generally have different packages to cater to the insurance needs of the types of solar panel manufacturers. A typical business owners' policy will include property and liability insurance with the option to add additional coverage depending on the needs of your solar panel manufacturer business. 
Property Coverage
Building solar panels has many components including (but not limited to) creating the glass modules, framing the panels, and testing the product. With each step comes a unique and costly set of equipment. Property coverage provides protection for all of these components and any other business property your company owns. Furthermore, if your solar panel manufacturer company rents its production space, in the event of a loss, any improvements made by the tenant to the rented space will be covered. Your insurer may require periodic updates on your business's inventory of raw materials and goods, so in the event of a loss the claim can be settled accurately.
Additional coverage for business interruption and extra expense insurance may be included or added to the policy. Business interruption insurance will provide compensation for lost income in the event a loss resulting in a delay of business. Extra expense coverage fulfills similar purpose. In the event of a loss extra expense insurance will pay for expenses incurred from the loss, such as rent for temporary business accommodations.
Liability Coverage
Liability risk is inherent to every business. A business owners policy provides a liability package with a broad range of coverage. The most important coverage for manufacturers is Products-Completed Operations Coverage. In the event of a lawsuit claiming that a product manufactured by your business caused injury or damages this coverage will provide for the legal defense and damages.
In the case of solar power, these solar panel manufacturer liabilities can be even more acute. The panels only worked when attached to the top of a structure, usually either a home or office. Due to their location, solar panels have inherent structural liabilities and, if improperly installed, can damage shingles, interrupt water drainage, or, in the worst cases, even create holes in a roof. Mistakes happen to even the most qualified, careful manufacturers and hedging these risks is key.
Worker's Compensation
Building solar panels is very physically and mentally demanding and workers are exposed to a variety of risks. In particular, the large size and rooftop installation of most solar panels creates a number of potentially dangerous situations for employees. When considering the safety of employees, prevention is always the best option. In the event that there is a solar panel manufacturer accident, it is important to be prepared with the correct insurance coverage. Workers' compensation insurance will provide compensation for wages and medical expenses of employees who are injured or become ill on the job. Most states require a company to hold a workers' compensation policy for their employees. If you are unsure of your state's requirements for worker's compensation coverage check with your insurance agent.