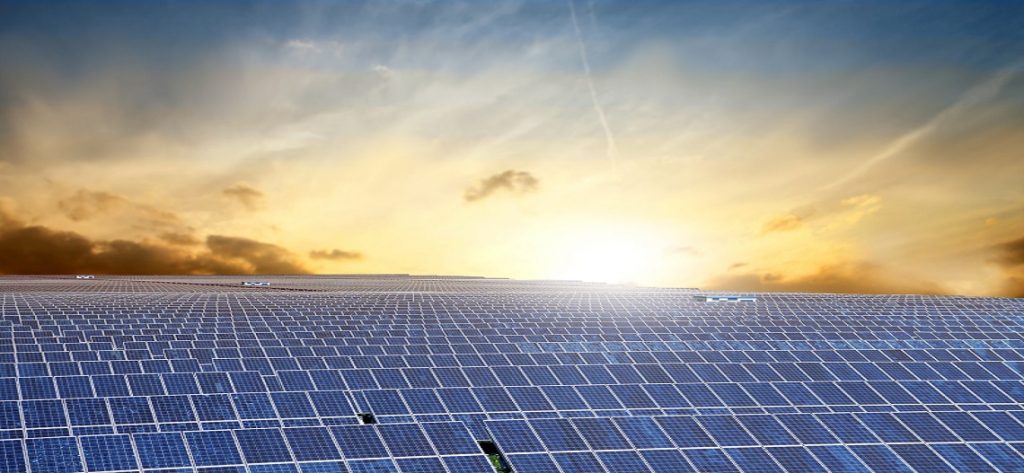 You're
Saving the World
In the last decades, the demand for solar power has increased significantly. As a result, solar panels for businesses and homes have grown, and so have manufacturers of solar panels and panel components. Whether you are manufacturing solar technologies or producing energy, the solar industry is capital intensive.
Solar Panel Insurance Help
Be smart about your investment, and take precautions to guard against any risks with solar panel insurance to suit your needs. Value Insurance Agency, Inc. created this website to help businesses and individuals get the solar panel insurance coverage they need.
But where to even start? First, it helps to understand the coverage you need. Do you need solar panel insurance for your home or business? Or are you manufacturing solar panels as your business?
Value Insurance Agency is independent and we are proud to be able to quote with a variety of insurance companies:
Or skip all that and let us walk you through the process and find you an insurance quote 100% free. Just fill out the form below or call us today at (703) 351-7878. We can't wait to hear from you!